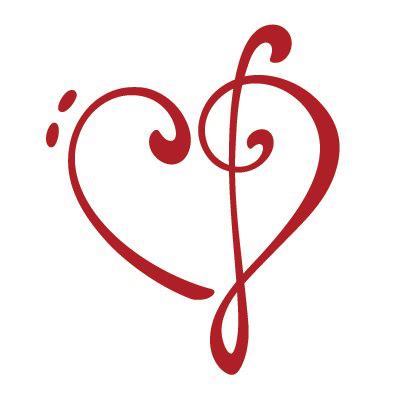 Welcome to my site!

Most of us find that music reaches and expresses our deepest feelings far more powerfully than words alone.

I hope that you will find what you are looking for in your search for a musician for your event. I enjoy providing music for each special occasion that happens in the process of living. I look forward to providing music for you.
I am now booking for weddings and parties. Check out my services page.
18 Glendale Dr
Tillsonburg ON N4G 1J4
Phone: (519) 842-7473
Email Me for Quick Response